---
(Don't use Internet Explorer)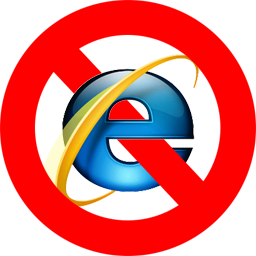 Welcome to GEOG3150 Semester 2
This website is for Semester 2 of GEOG3150 - GIS, Geocomputation and Geoplanning.
Use the links above to navigate to relevant parts of the course. Also see:
Reading List
The reading list for the course, which will be updated as the course progresses, is available here
Twitter
GEOG3150 has a Twitter account. You can tweet to the account to ask questions about lectures etc. We'll also put useful/interesting information about the course.
You can also follow the lecturers' personal twitter accounts
---
---