---
In this part we'll look at maths, stats, and other analysis tools. We'll cover the key texts for mathematical programming, look at R as a language and as a library for interacting with from Java, we'll look at graph theory and network analysis tools, and then look at natural language processing.
---
First up, maths and statistics, including a brief introduction to R.
---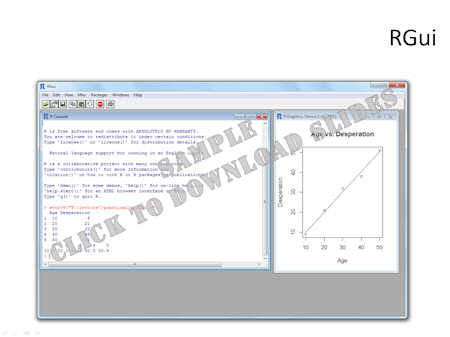 Maths and Stats (powerpoint)
Next up, graph theory and network analysis
---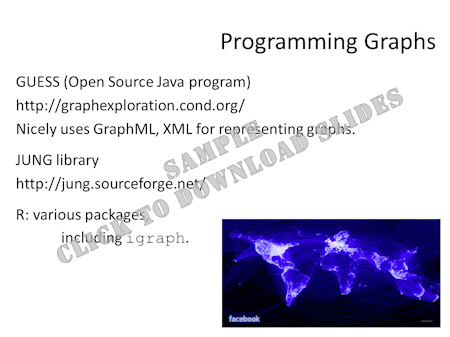 Graph theory and networks (powerpoint)
---
Finally, a look at natural language and text analysis.
---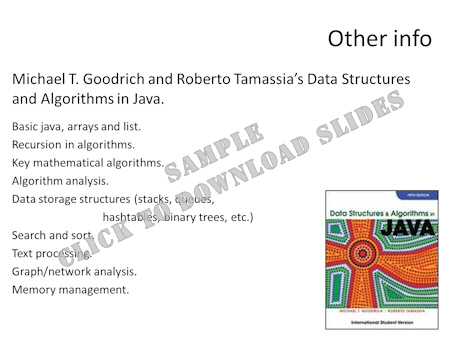 Language and text (powerpoint)