---
Having covered some major aspects of data preparation: data in Arc, databases, and text-formats, we'll now move on to look at some areas of analysis that are useful for spatial problem solving. In this part we'll look at visualisation, and in the next part we'll look at maths, stats, and other analysis tools.
---
First up for visualisation, graphing data in Java.
---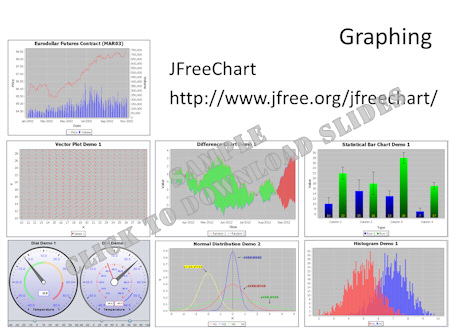 Graphing (powerpoint)
Next up, visualising geographical data outside of GIS.
---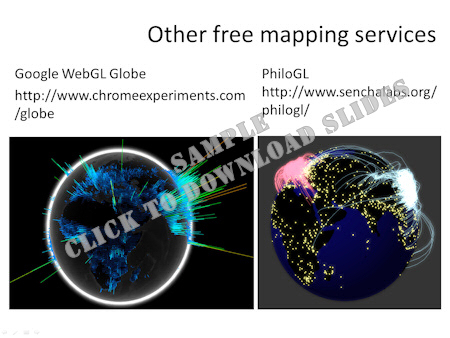 Geographical data (powerpoint)
---
Finally, 'Processing' a powerful general visualisation language and environment based on Java.
---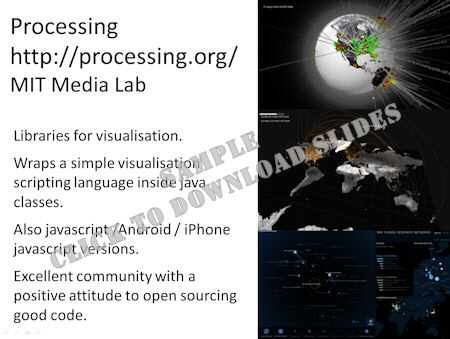 Processing (powerpoint)