---
In this final part on data, we're going to look at the rise of modern text-based data formats, specifically XML and how to handle it. We'll look first at core XML and touch on some other data formats, before looking at styling and transforming XML, and, finally, dealing with XML in Java.
---
First, let's look at XML and text based formats more generally.
---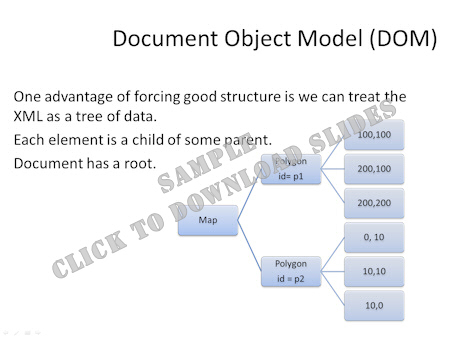 XML and other text formats (powerpoint)
One of the advantages with XML is that it can be repurposed directly without alteration, through styling and transformations.
---
Styling and Transforming (powerpoint)
---
Finally, we'll look at processing XML in Java.
---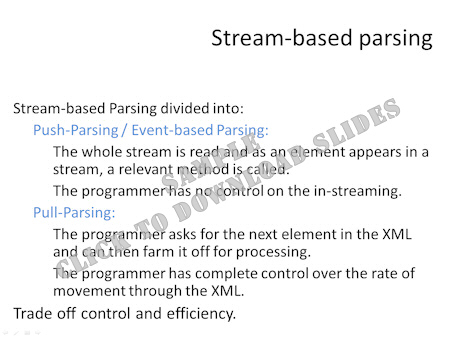 Processing XML with Java (powerpoint)